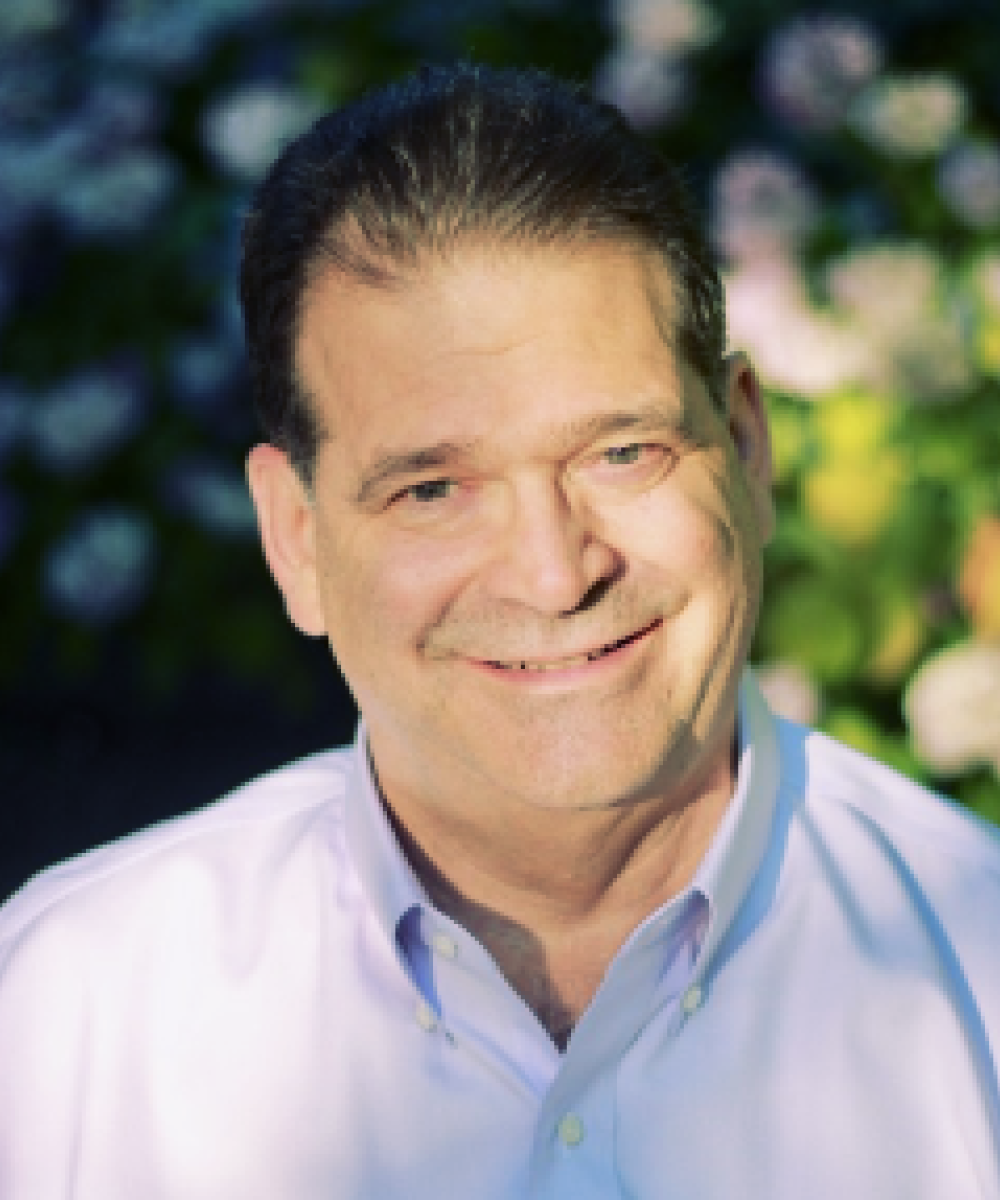 Gary P. Gardner
President
925-937-7800
Gary's primary focus for many years has been helping clients in transition. Whether it be the Life Event of retirement, sale of a business, the death of a loved one or any other life change, Gary has been a thinking partner with his clients in transition into their new post-Life Event lives. He is a Certified Financial Transistionist® CeFT™ and a Certified Financial Planner® certificant CFP™.
Upon graduating from the University of California Santa Barbara, he served as a Peace Corps volunteer in West Africa. Upon returning to the U.S., he entered the financial services industry and helped pioneer the fledgling financial planning movement. Gary is a Registered Investment Advisor.  He is the past president of the Financial Planning Association of the East Bay, served as a board member of Hospice of the East Bay Foundation from 2005-2014 and an Area Governor of Toastmaster International in 2015. He has participated on national advisory panels for institutional money management firms, provided analysis for television and radio, written articles and been interviewed for industry publications.
Gary and his wife of over 30 years enjoy traveling and being involved in their church. Gary also loves spending time with his 12 grandchildren and playing an occasional round of golf.
Volleyball has been a passion of Gary's for his entire life. He played in college and coached off and on for 35 years. Most of his volleyball action today involves watching grandchildren play or whatever the DVR captures at home.